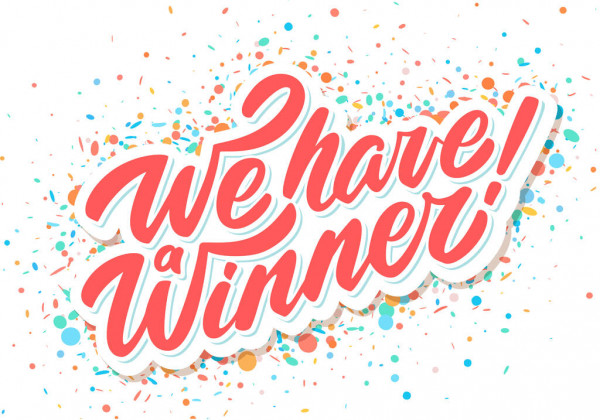 We are thrilled to share that the following individuals have been selected as our book winners:
-Cheryl Koch
-Jessica Higgins
-Dominador Bacani
-Walt Henry
-Carolyn Pearson
-Larry ReynoldsYour copies of Forgive Us have been sent via mail.
Didn't win a copy of your own? On the fence about purchasing one? Let the reviews decide for you! This stimulating story will not disappoint!

"This was an incredible story full of suspense as we follow the journey of our multiple protagonists' efforts to survive. I highly recommend this book to lovers of science fiction and post-apocalyptic stories." -Amazon Review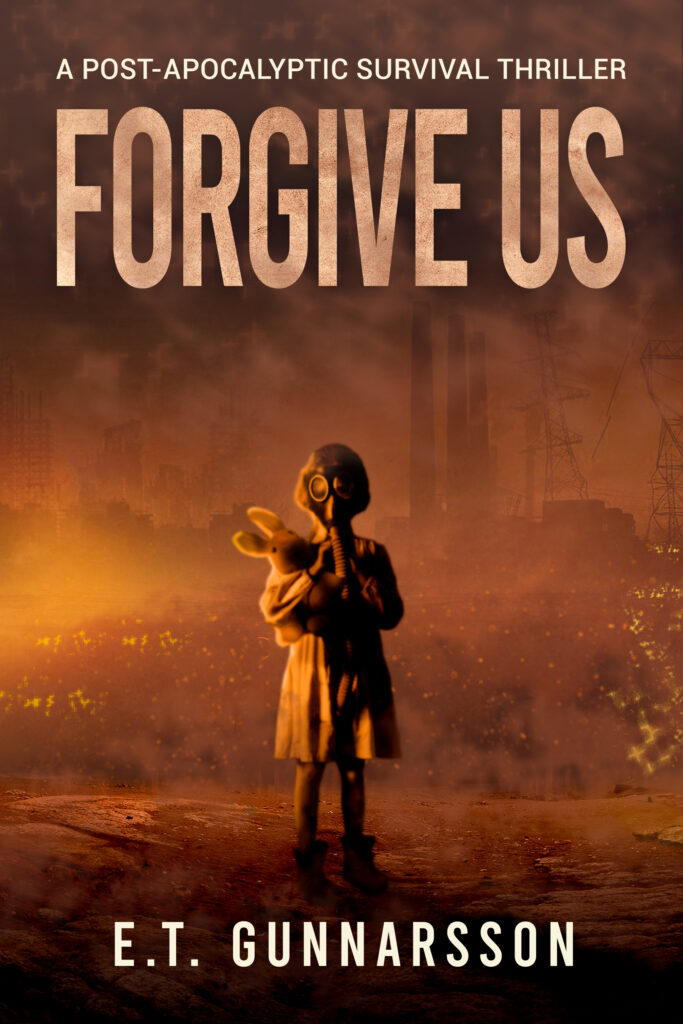 Want your very own copy of Forgive Us? Share this email with a friend and enter for a chance to win!
---
Editorial Review
I was pleasantly surprised by "Forgive us". It read very much like a western and was reminiscent of "The Gunslinger" by Stephen king. Strange lands, creatures and ways of life made this a cli-fi that haunts us to wonder what will become of us in the near future. This book went very dark very quickly, keeping me on the edge of my seat. The world is extremely high….READ MORE
---
What do you think of the new cover? We want to know! Join the conversation on Facebook!