FREE BOOK DRAWING – WINNERS
It's been a while, so I decided to draw TEN winners for a free audiobook and TEN winners for a free Kindle ebook!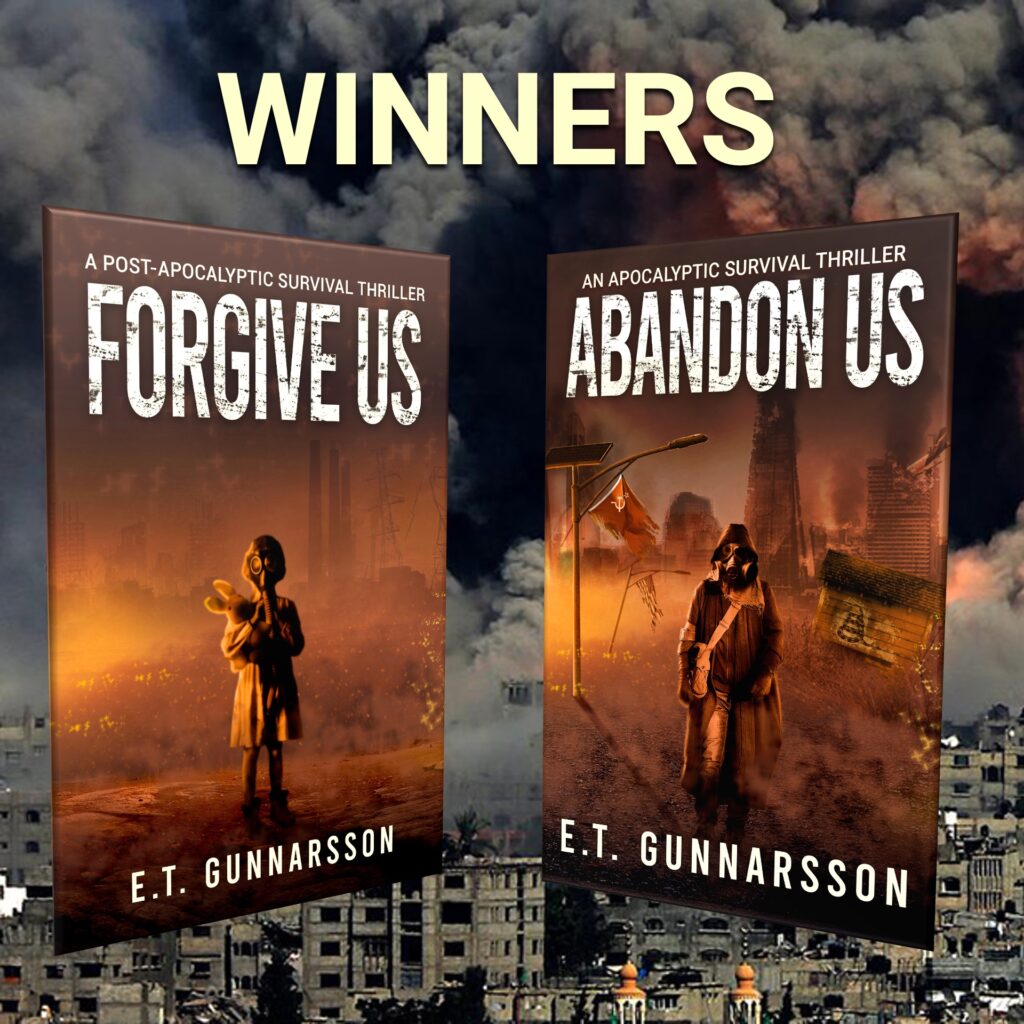 Congratulations to the book drawings winners
Free Audio Book

Di Krame
Amy Dixon
Inge Schipper
Valerie Rolof
Keith Pennicott
Karine Trendall
Jill Steinberg Bieber
Kyle Beamsderfer
Maria Franks
Raven Cash

Free Kindle eBook

Calvin Langton
Tammi Bell
Terry Brown
Bill Tropp
Christy Easter
Jenelle Mraz
Greg Hopper
Kaylee DiPaolo
Claudette Bigby
Judy Morris,
The winners have been notified via private email.
More Chances To Win
For now, new book drawings occur every month. Any active member of my mailing list that has not already won a free book is eligible regardless of when you entered the drawing/mailing list.
Do you want a chance to win a free book? Go to etgunnarsson.com and sign up using the form under Book Drawings.
Book Reviews Wanted
Independent authors are highly dependent on book reviews on Amazon, Audible, Goodreads, Bookbub, and other book sites. If you are so inclined, please leave a written review of Forgive Us on Amazon.
Website
Don't forget to visit etgunnarsson.com for more information about my authorship.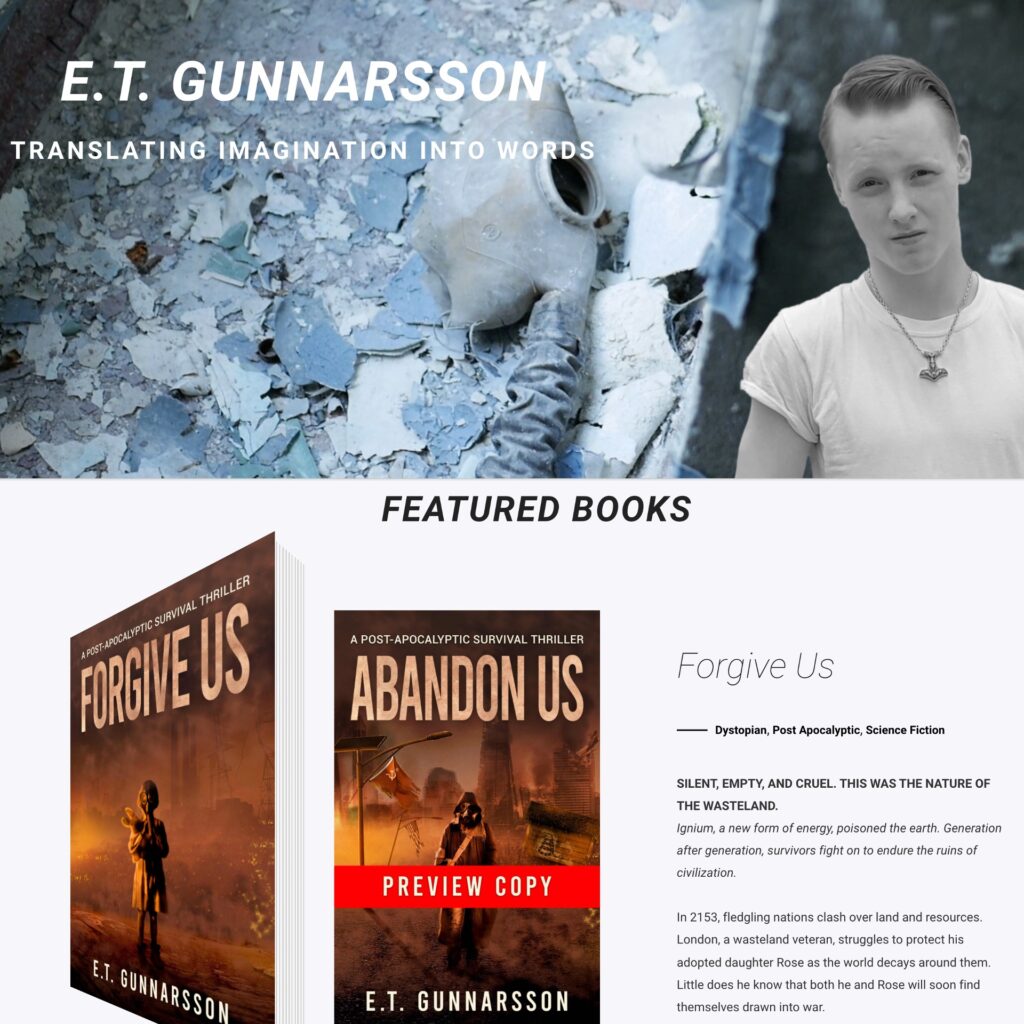 Facebook Group
You can always find the latest information about what I'm working on/thinking about on my Facebook page.