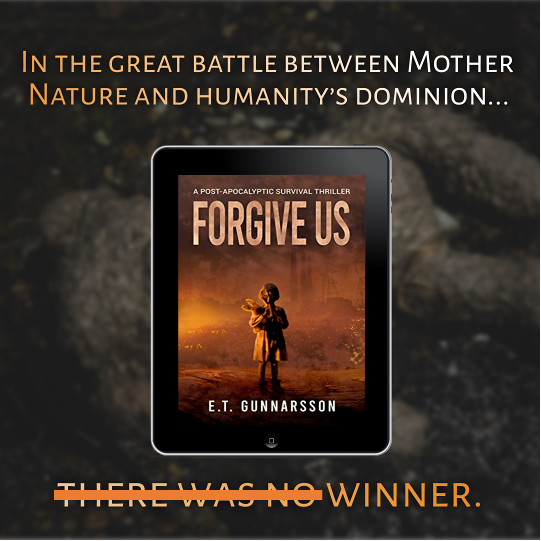 Congratulations to the book drawings winners
Free Audio Book

Kym Riedel
Macrina Lane
Lisa Pedroza

Free Kindle eBook

Brenda Tokash
Chris Carter
Karen West
Laurie Hamilton
Nancy Lowe
The winners have been sent a one-time access code via email.
More Changes To Win
New book drawings occur every 3-4 weeks until some time in the future. Any active member of my mailing list that has not already won a free book is eligible regardless of when you entered the drawing/mailing list.
Book Reviews Wanted
Independent authors are highly dependent on book reviews on Amazon, Audible, Goodreads, Bookbub, and other book sites. If you are so inclined, please leave a written review of Forgive Us on Amazon.
New Website
My website has undergone a major overhaul and moved to etgunnarsson.com. Please check it out and let me know what you think.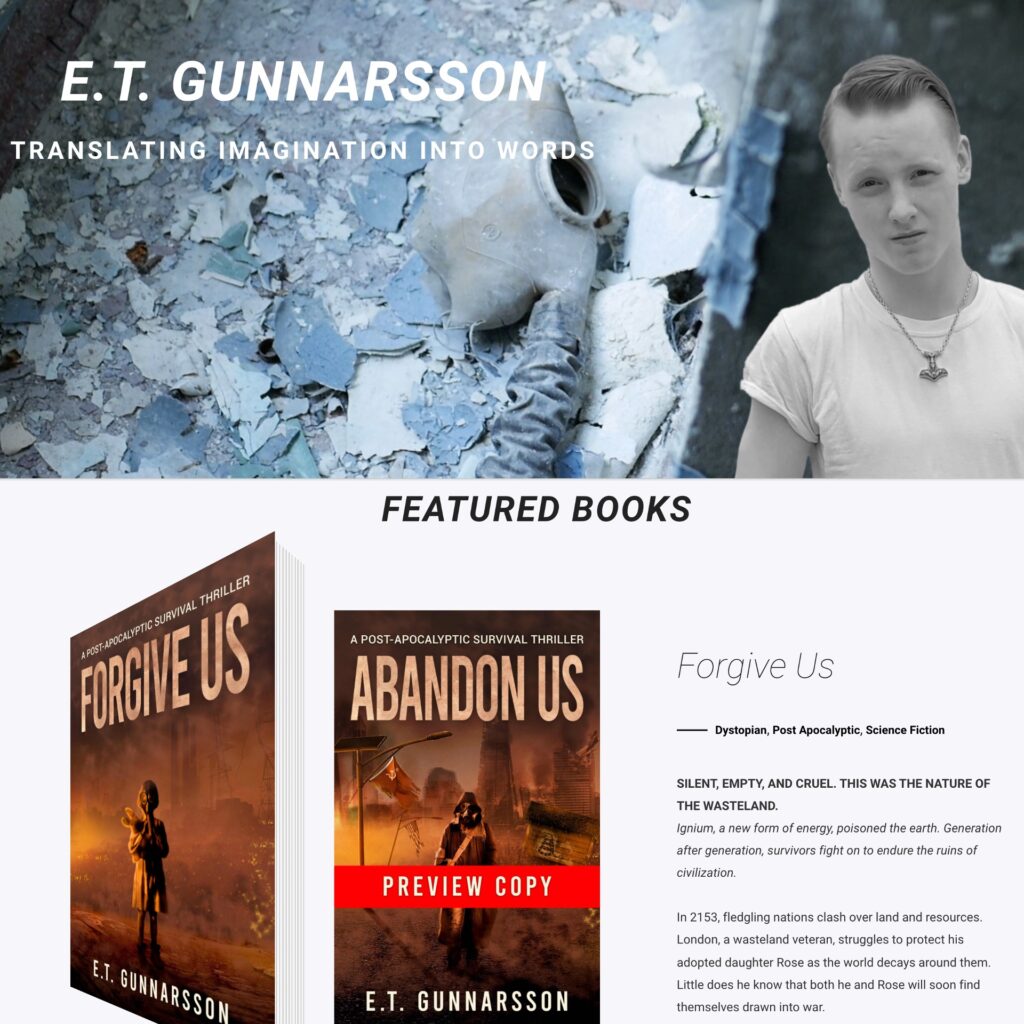 Facebook Group
You can always find the latest information about what I'm working on/thinking about on my Facebook page.