The time of year when we take a moment to remember those fallen in battle is just around the corner. My Great Grandfather Martti (pictured with my grandmother below) died in WWII fighting the Soviets for Finland during the Continuation War. This left my Great Grandmother Saara and her sons all on their own (the second picture is of my grandfather as a boy (center)). In 1945, my grandfather was then sent to Sweden to live with foster parents. He never saw his family again. The sacrifice of those before us definitely can't be appreciated enough in just one day.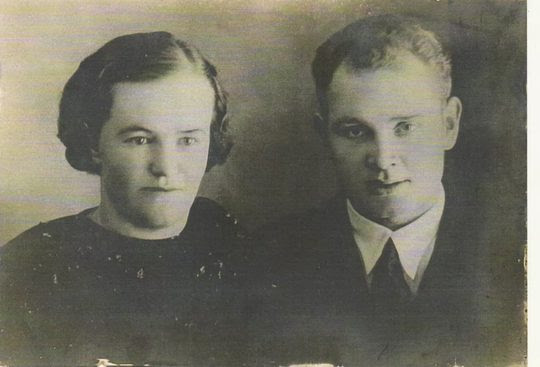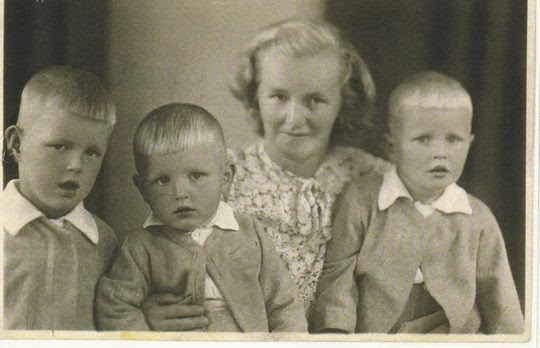 In recognition of Memorial Day, I'm offering Forgive Us to be downloaded for free. The download will be available starting May 27th until May 31st.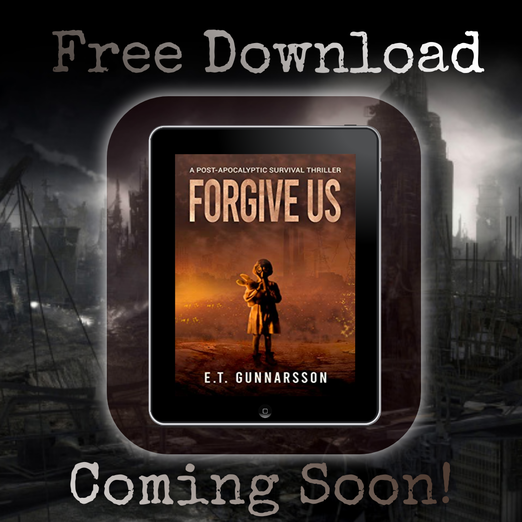 First TV Interview
I had the awesome opportunity of being interviewed on Studio 512 about Forgive Us. Check it out and let me know what you think!
Thank You!
A special thank you, to you, because you make all of this possible.
Please feel free to join me on Facebook to discuss any and all things Forgive Us related. I can't wait to hear from you.
E.T. Gunnarson